Post Manager 1.2 is out now!
Region Renders, FStorm support and more!
We've been receiving a huge amount of awesome feedback from you guys, and implemented some new features to make your post production workflow even more fluent!
Among various improvements, Post Manager now support FStorm render elements, and has the capability to merge Region Renders to your Photoshop composition
Added Region Render support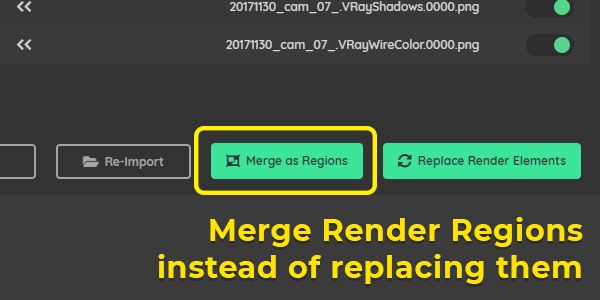 You can find the Region option, under the Replace Render Elements workflow
Added FStorm render element support
Added FStorm Render elements support, and new FStorm Standard and Linear Templates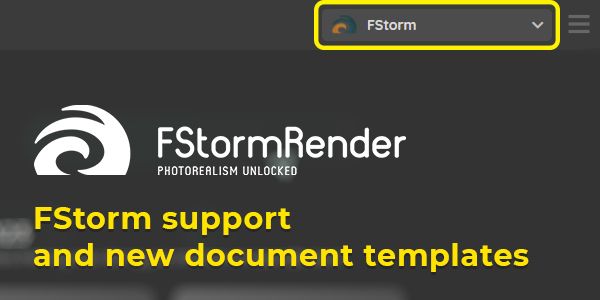 Added support for Linked Smart Object
Get leaner photoshop files using Linked Smart Objects, that references the original image on your hard drive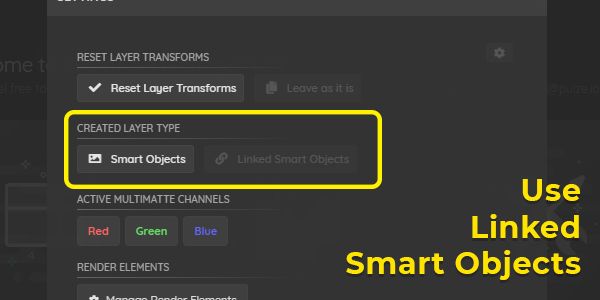 You can find the toggle in the settings menu
Added support for Resetting Layer Transform
Reset your layers transforms back to 100% scale automatically, to ensure correct replacement calculations even when the image has a huge transparent area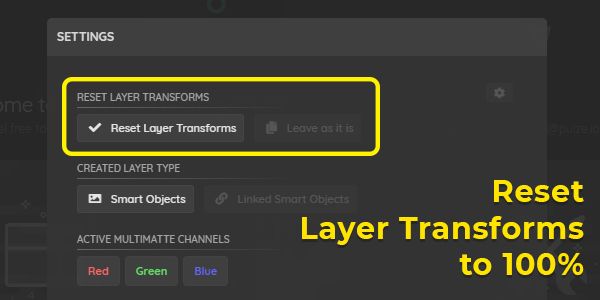 You can find the toggle in the settings menu
Access to all import methods has been promoted from the settings menu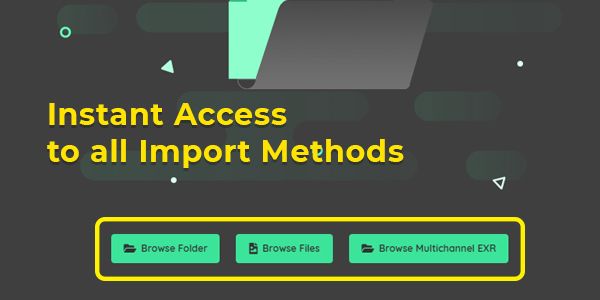 Additional updates
Added support for SmartFilters, when replacing render elements
When replacing render elements, multiple choices dropdowns will now guess best matches based on file names
Mark favourite templates, that always going to be selected when creating new document
Importing Templates will now add any new render element to your list automatically
Various other bugfixes
Various other quality of life changes
To enjoy these new features, just head over to the Post Manager page, download and install the latest version!
We hope you like it!