Render Manager 2 out now!
Render Manager 2 is out now!
The new version has been rebuilt from the ground up to offer an artist-friendly and easy-to-use network rendering experience.
Before you begin to dig through the new things, grab a coffee and start downloading the latest version.
New job distribution system
From now on, the job distribution is centralized, meaning that you can pick a computer which will act as a master, or the system will automatically select one for you. The new design will allow more flexibility and a better experience even in more challenging situations.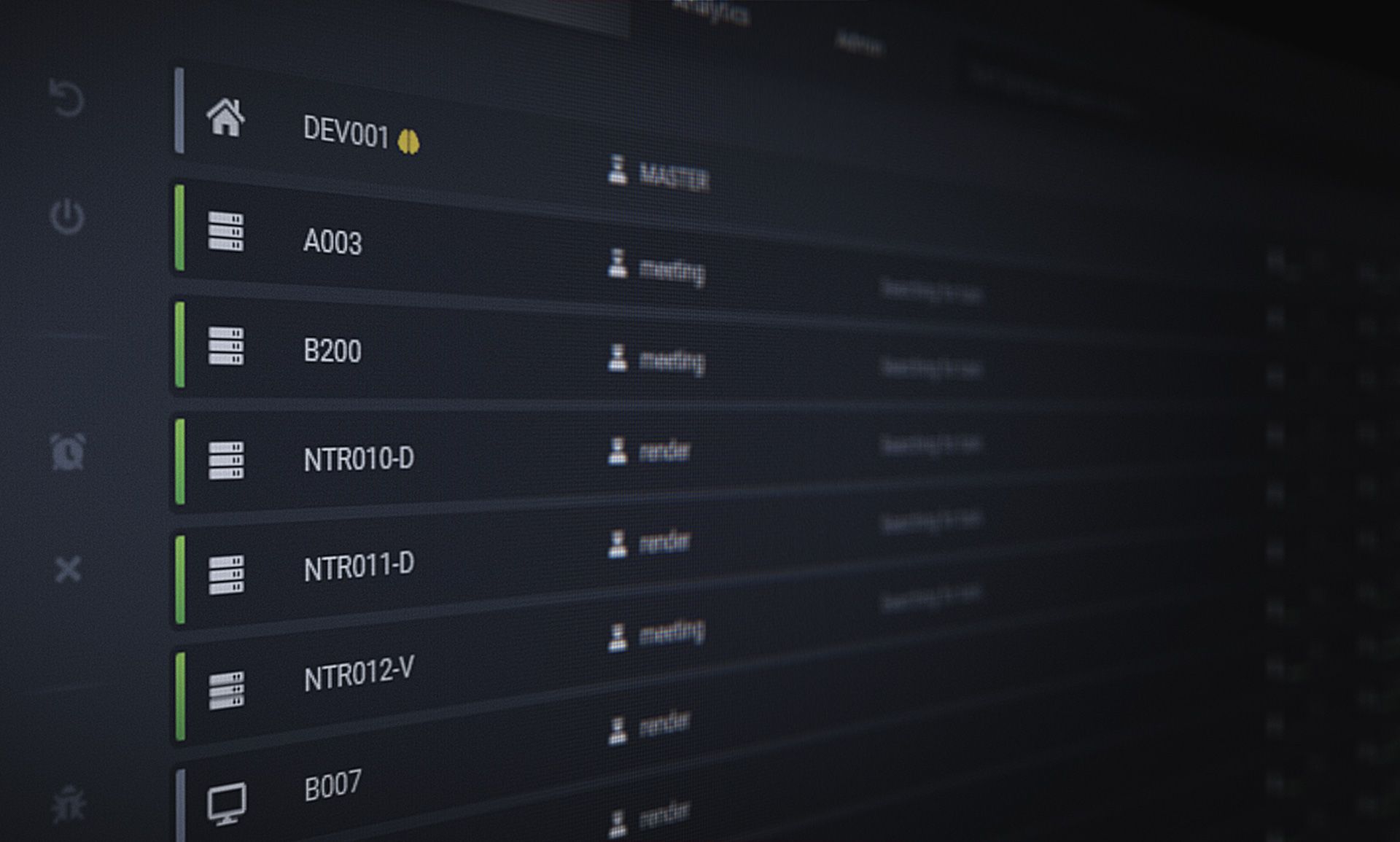 New job management options
You will have more control than ever to fine-tune your render jobs. Choose between the fully automatic Balanced mode with predefined priority presets, or switch to the brand new Top-Bottom mode where the order of the jobs reflects their priority. You will be able to drag and drop your jobs and reorganize the queue effortlessly.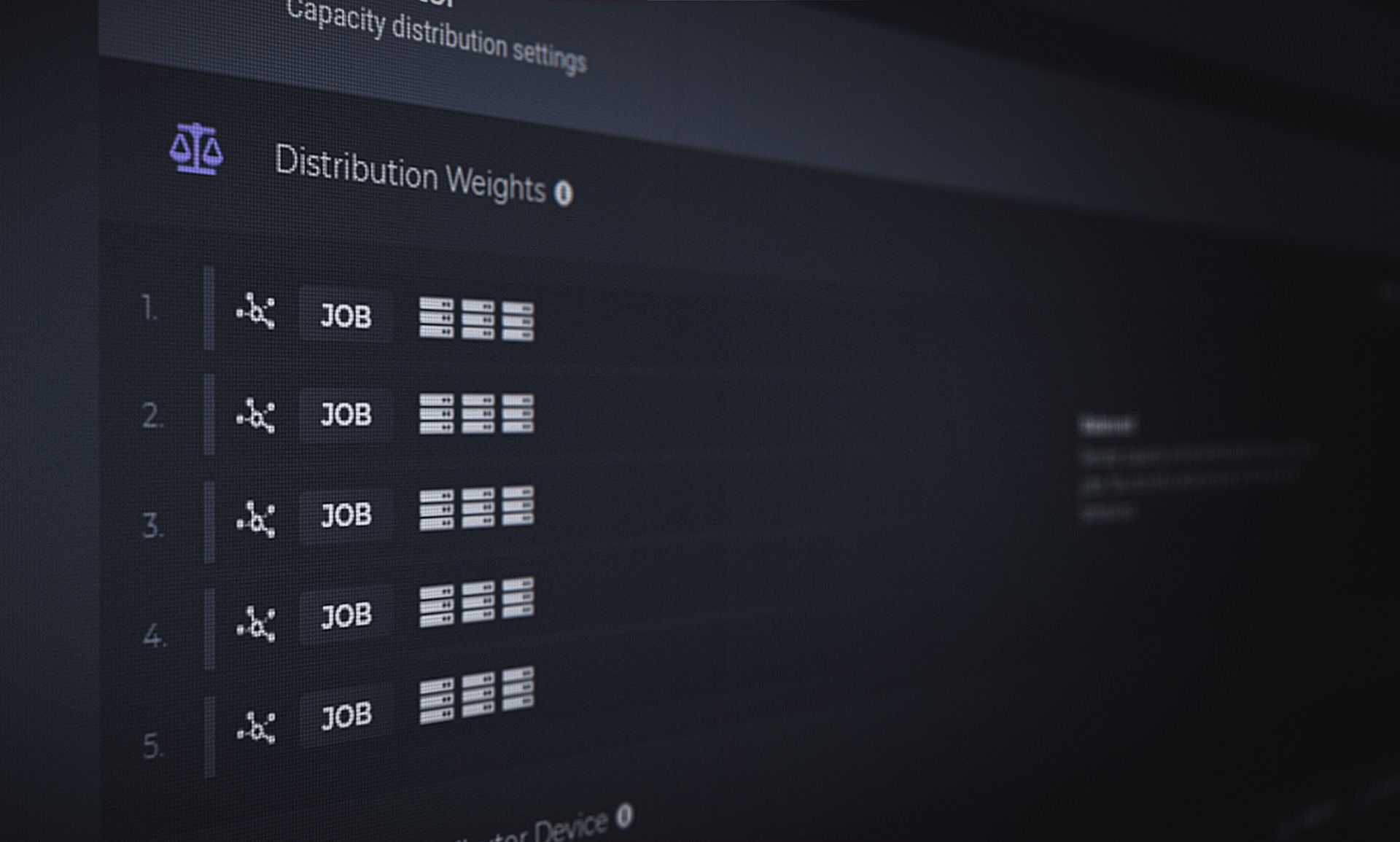 Refined job creation
Beside the redesigned UI, we added some of the most requested features like essential render settings, the option to handpick PC-s that should contribute to the job or change the view to render from a list of cameras. We also included the ability to browse and submit multiple files at once.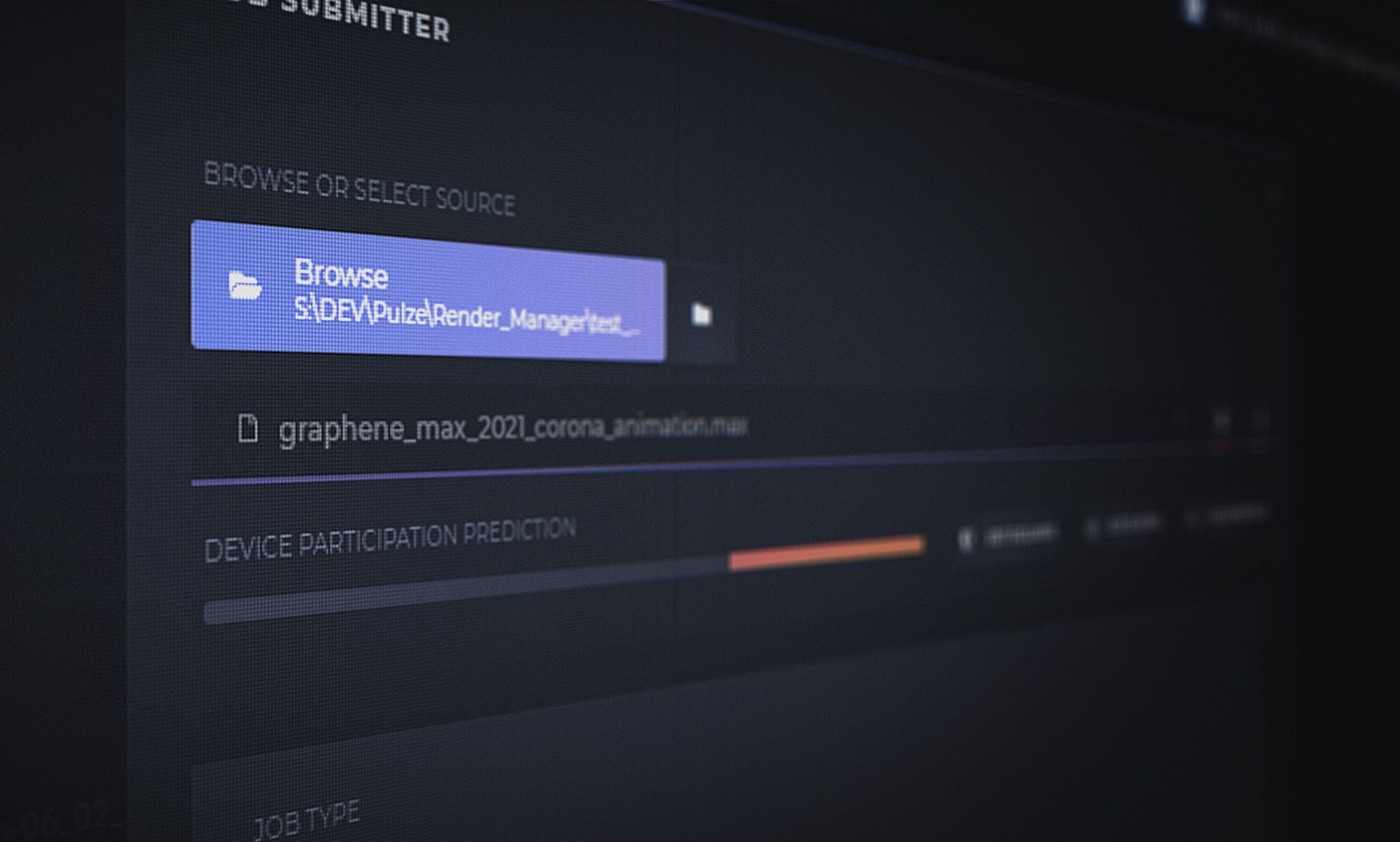 "The guys at Pulze truly understand how a studio functions, the type of dedicated workflow Archviz has and how it differs from other fields. Render Manager is one of the most helpful tools we have added to our arsenal."
Pedro Fernandes - Founder @ Arqui9
Edit job
We added a handful of edit options which will allow you to modify the most essential things like frame range, resolution, camera, output paths without the need to resubmit your job. On top of that, we also extended the features that can be modified on the fly. For example, you can add and remove requirements, or manually modify the list of computers that should work on your job.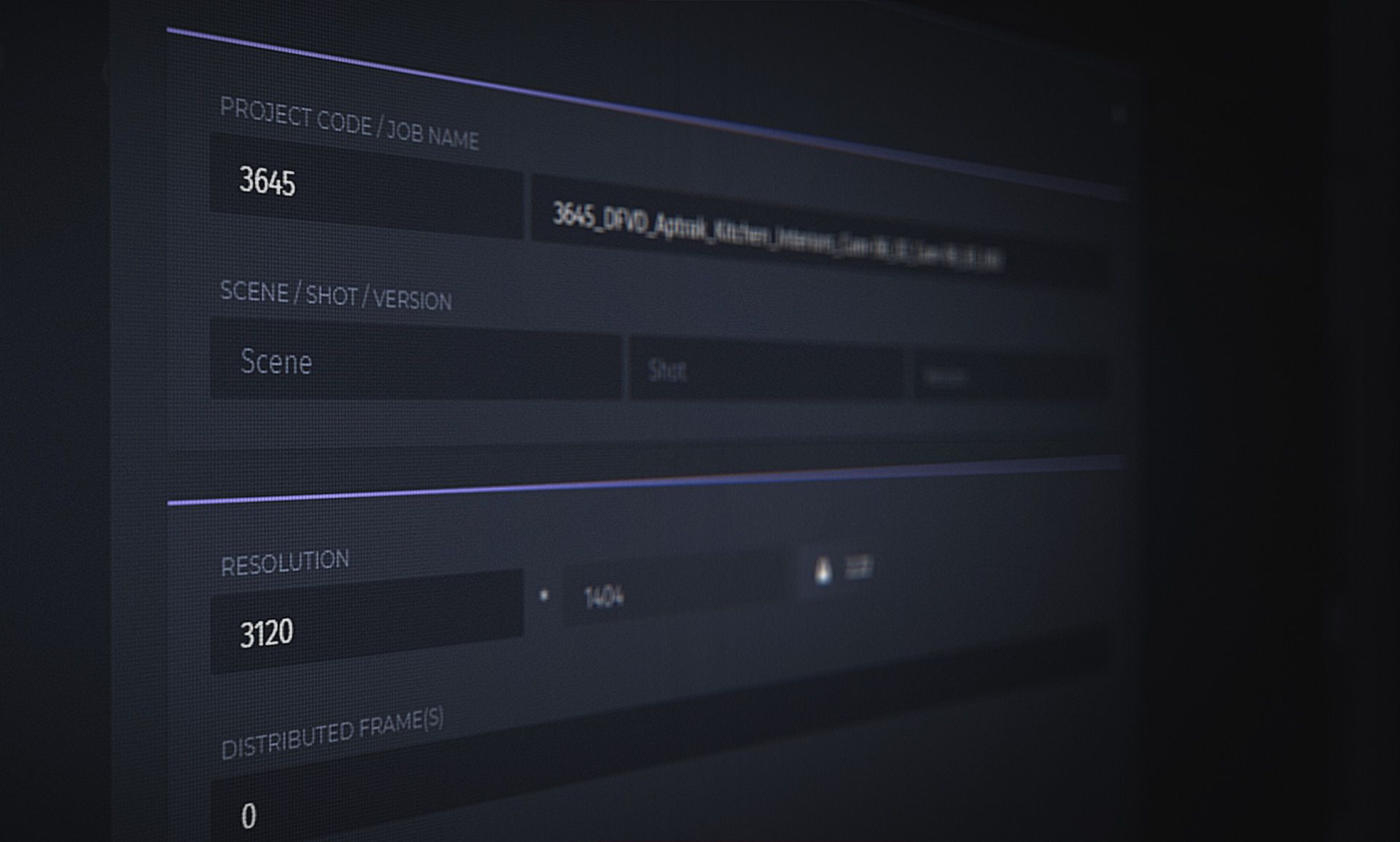 Resumable and packed tasks
We added built-in support for V-Ray resumable rendering, so you can pause and continue these jobs without losing a bucket. The new packed task option will allow you to define the number of frames that a node should continuously work on. This method will be very much preferred in the case of rendering animation on the GPU or handling large frame counts.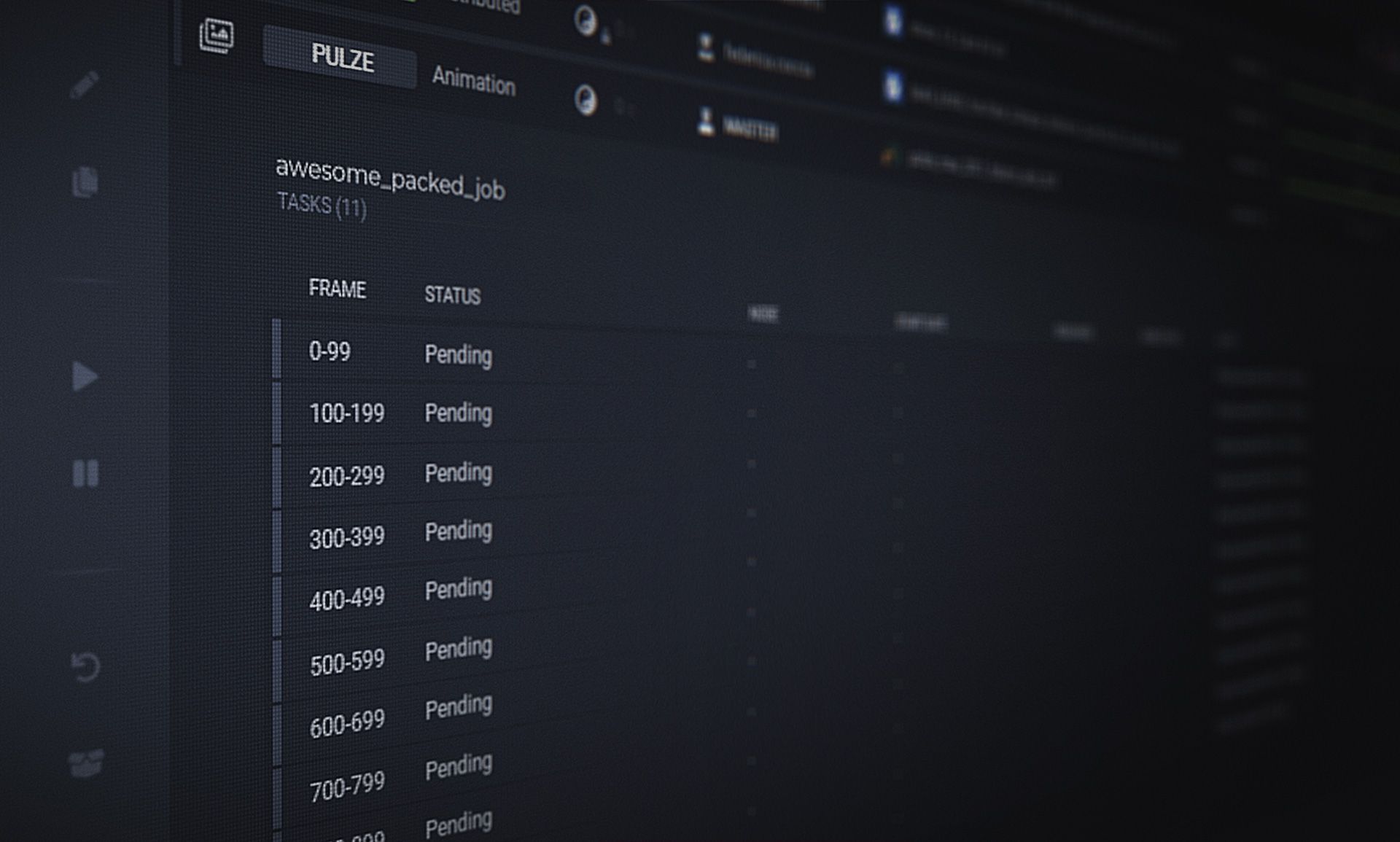 Improved Scene Manager integration
The revamped integration allows you to submit dozens of different setups with one click. It also has the ability to batch modify the most important settings of your Scene Manager setups without opening the file. On top of that we made several adjustments to the UI which makes it a lot easier to handle.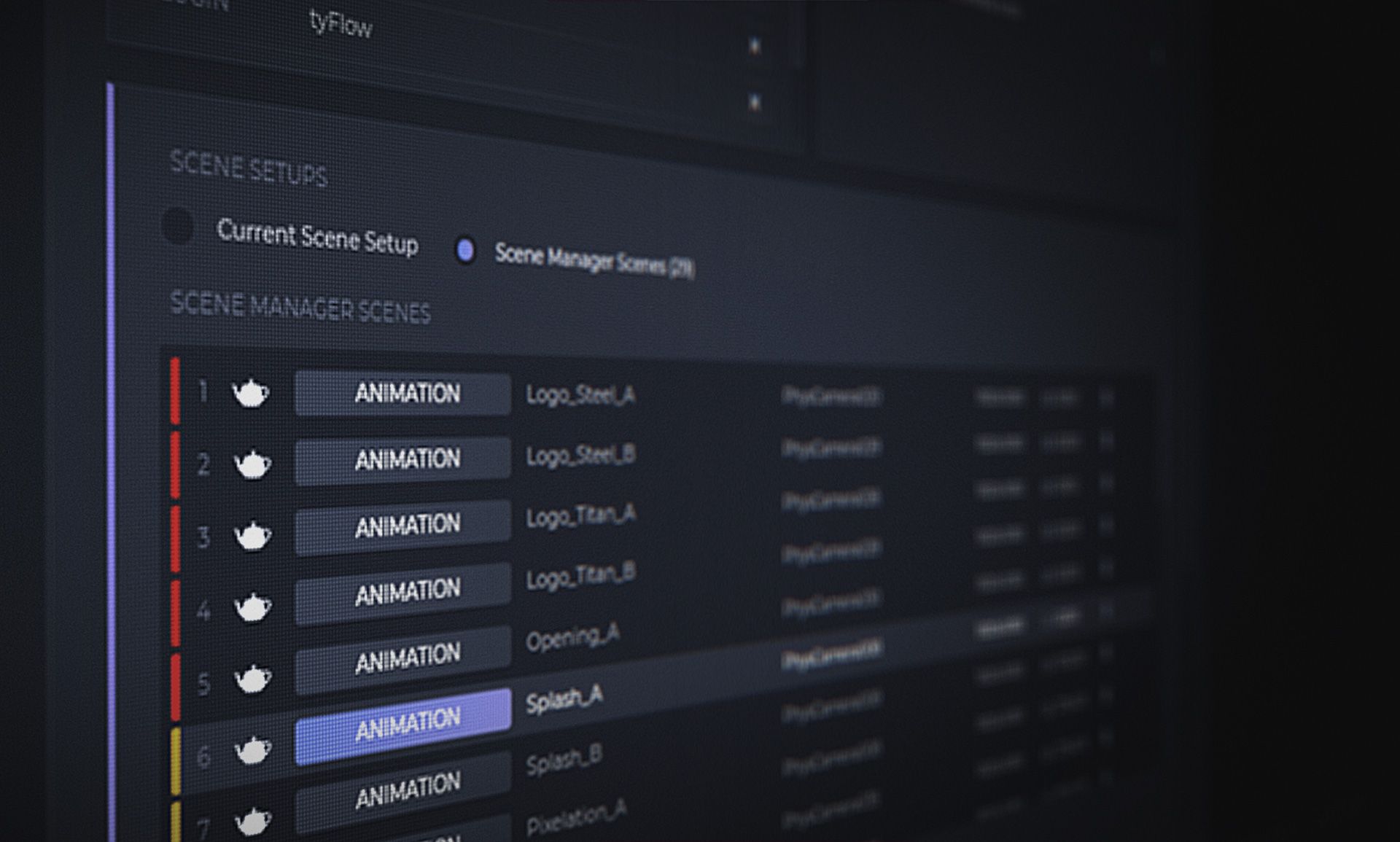 Status and progress
Progress and visual feedback per task is one of our most important features. In version 2 we tried to take it to the next step by providing more detailed and accurate information about your render.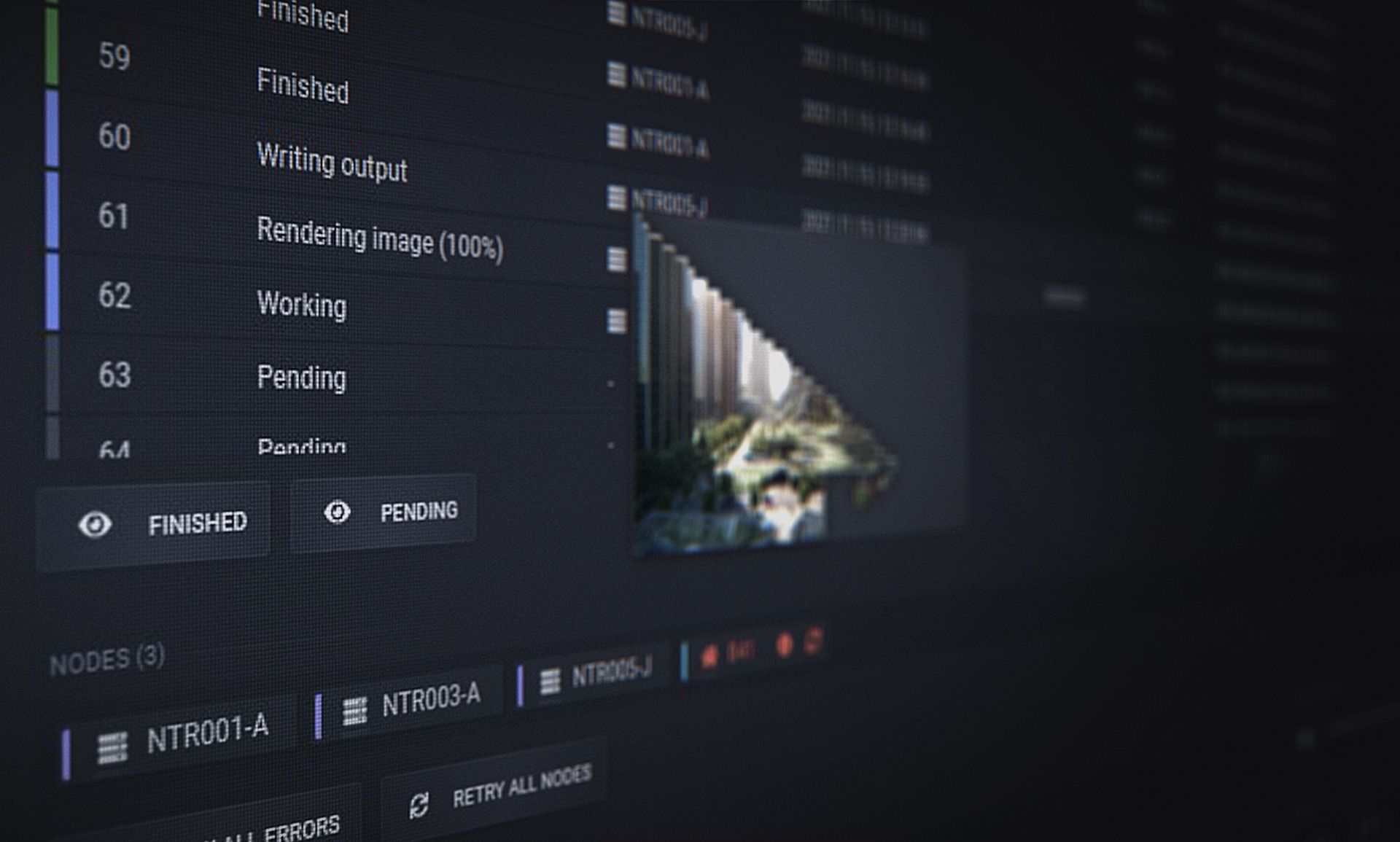 Error handling
Dealing with errors during your render is never a pleasant thing. From now on we also provide a help section for the most common errors with some tips and links on how to solve them.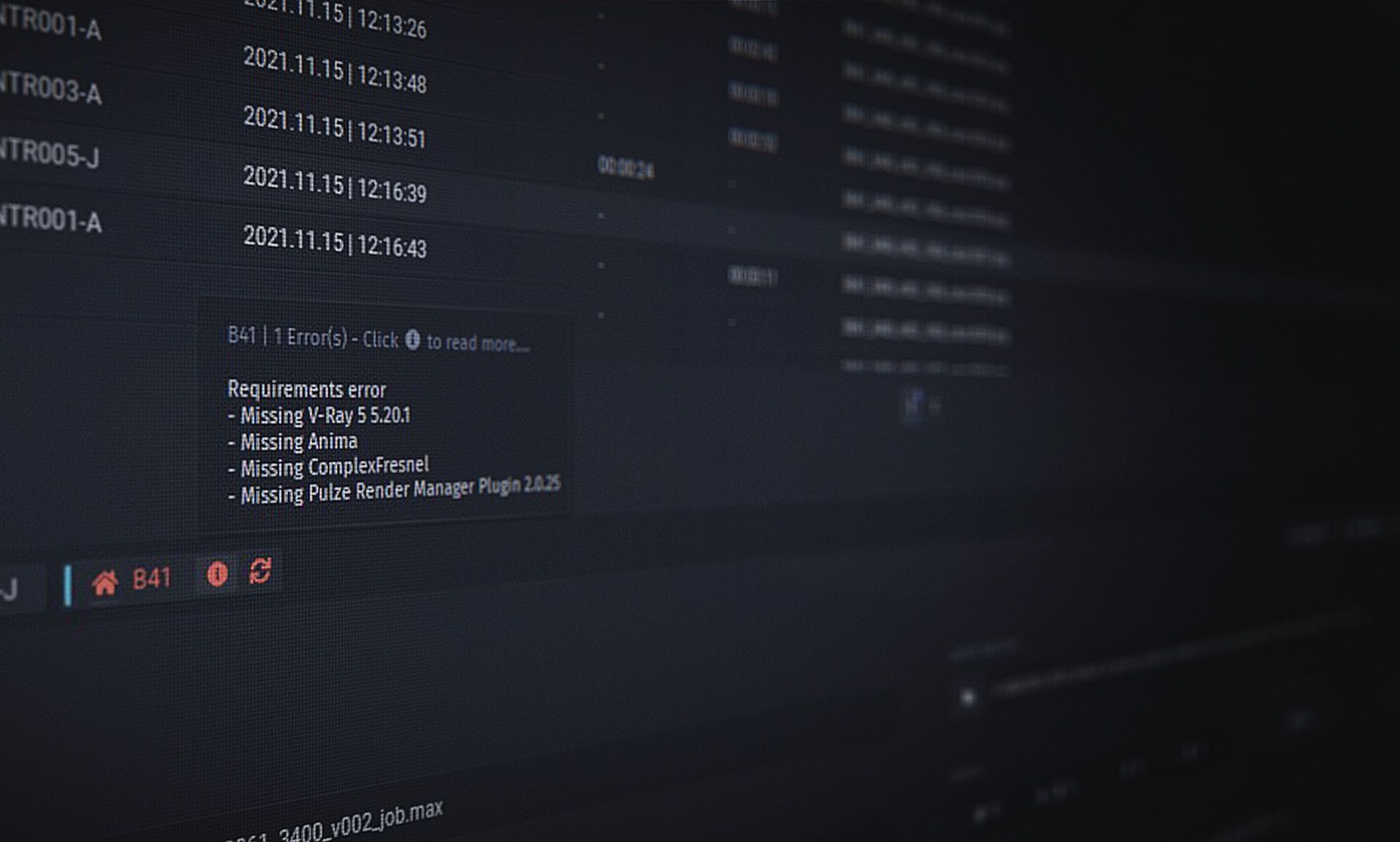 New setup experience
We made sure that the installation and first setup is faster and easier then ever, no matter the size of your farm, you can start using Render Manager in minutes. After choosing between Node or Workstation mode you can Join or Create a new pool. We also added the option to Scan the network for already existing pools, which you can then join with a click.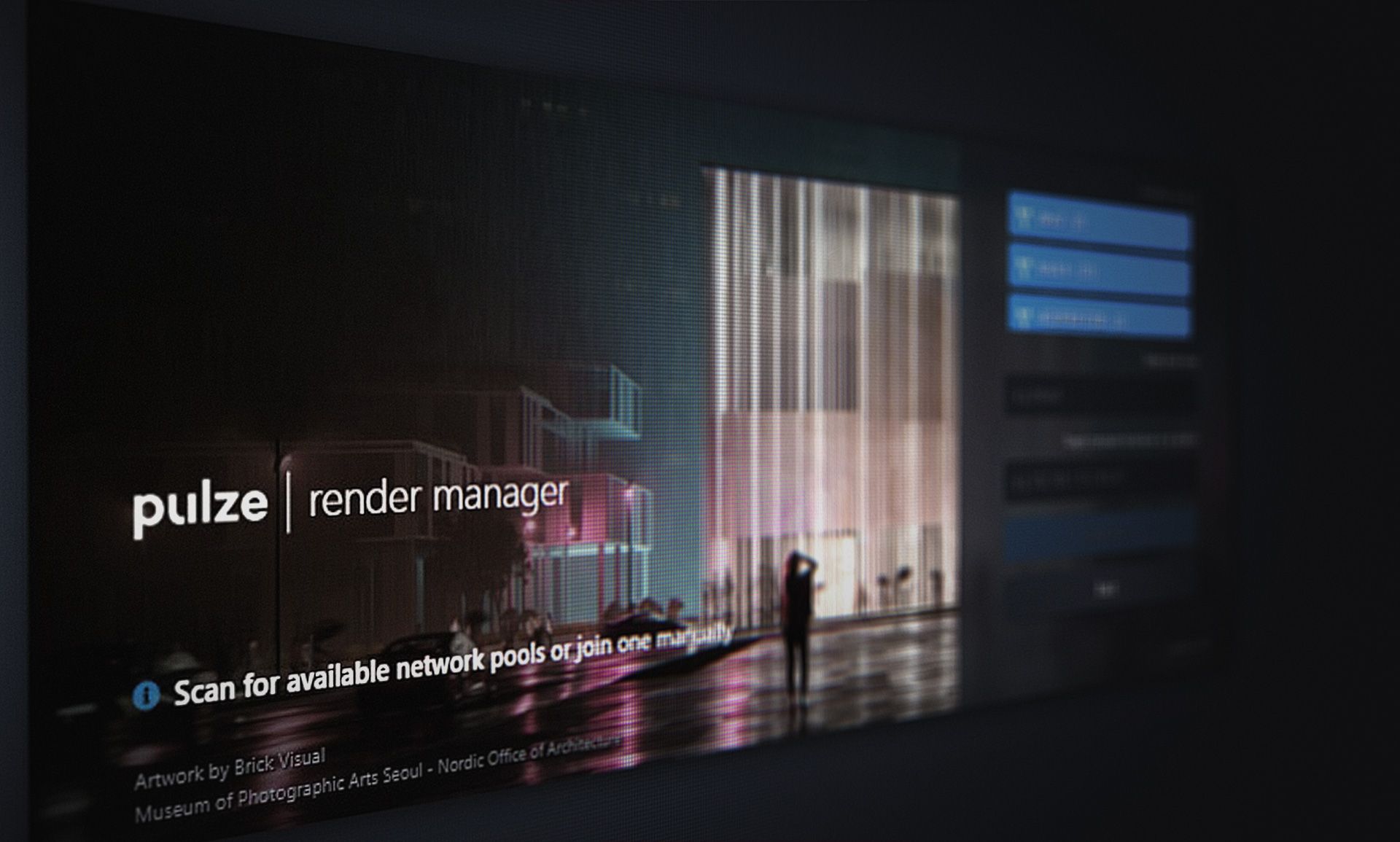 "It has been a really exiting journey to see this new version come to life. We managed to include new features for both freelancers and large companies while keeping Render Manager still the artist-friendly and easy-to-use tool it became known for."
Peter Sarhidai - Developer @ Pulze
Smaller improvements
Job name presets
New settings modal
New built-in auto updater
Improved sanity check settings
Built in animation and distributed test jobs
Improved tiled job with separate assemble task
Verified outputs on task completion
3ds Max connection to Render Manager without opening a file
Ability to scale the UI with ctrl + mouse wheel
New node mode UI
Automatic fix for missing render manager plugin
Improved plugin search for Arnold, Anima and Corona
Support for Autodesk store plugin format during program search
Silent installation and silent start in node mode
We would like to thank everyone who participated in the beta and for all the bug reports and requests that we received. We hope you will like what we created. Now go out there and submit your new job! If you have any questions feel free to contact us at support@pulze.io!

Try Render Manager for Free!