What's new in Render Manager 2.1
We are happy to announce that the latest update for Render Manager 2 is out!
The update brings new exciting features as well as important bug fixes. Many of these have been initialized and tested by our ever-growing and awesome community. We would like to thank everyone who reached out and helped us along the way. Here are some of the new features:
New job types
We extended the list of applications and job types that the Render Manager supports. This brings many new possibilities such as rendering vrscene files with V-Ray Standalone and Vantage.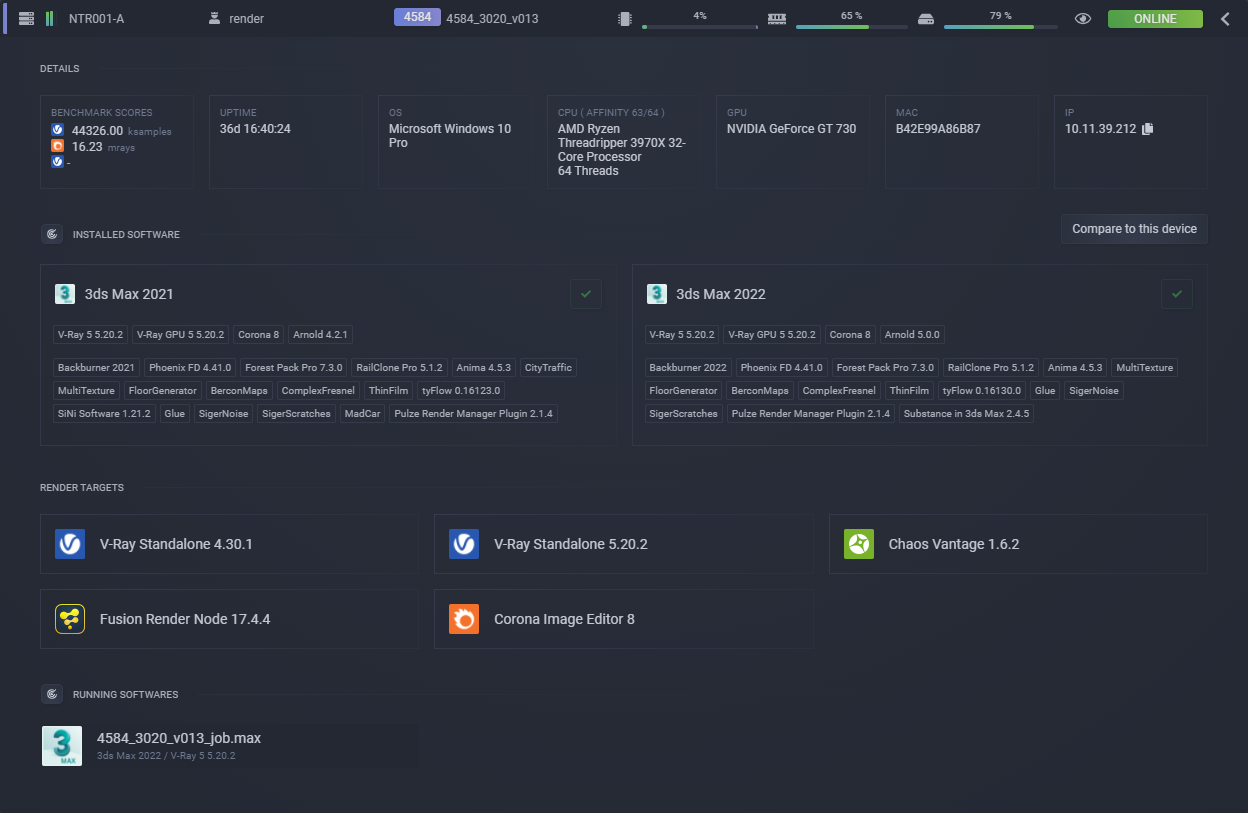 If you are using Fusion you will be able to queue up your post jobs and get the final output after your renders are finished.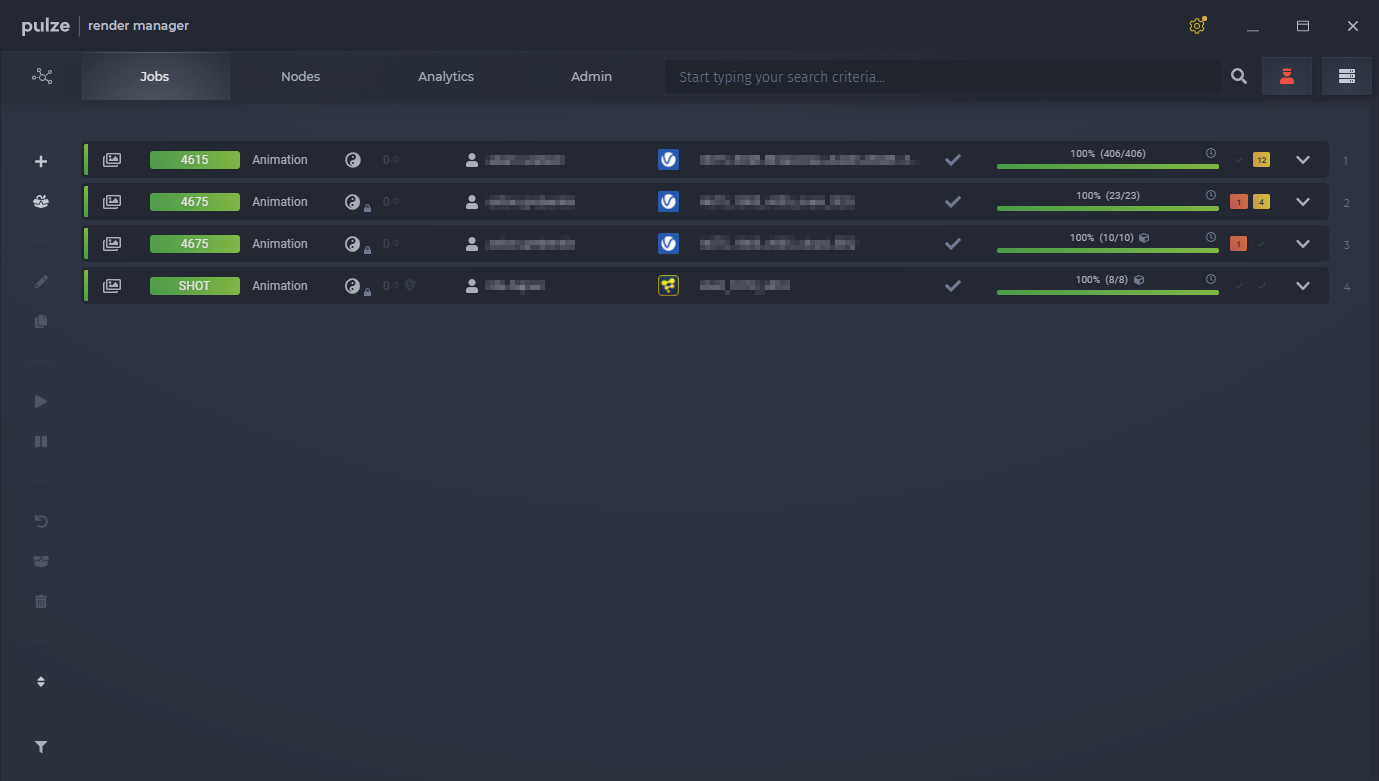 Supporting the latest and greatest
We have now full support for V-Ray 6 and Corona 8. Feel free to install and start using the latest versions of your favourite render engine. Support for 3ds Max 2023 is also included in this version.


V-Ray Swarm and Fusion Render Node
Until now spawner mode allowed you to launch V-Ray Spawner or Corona DR, reserve them so they won't receive any other jobs and use these computers outside Render Manager. Now we are extending this functionality with V-Ray Swarm and Fusion Render Node.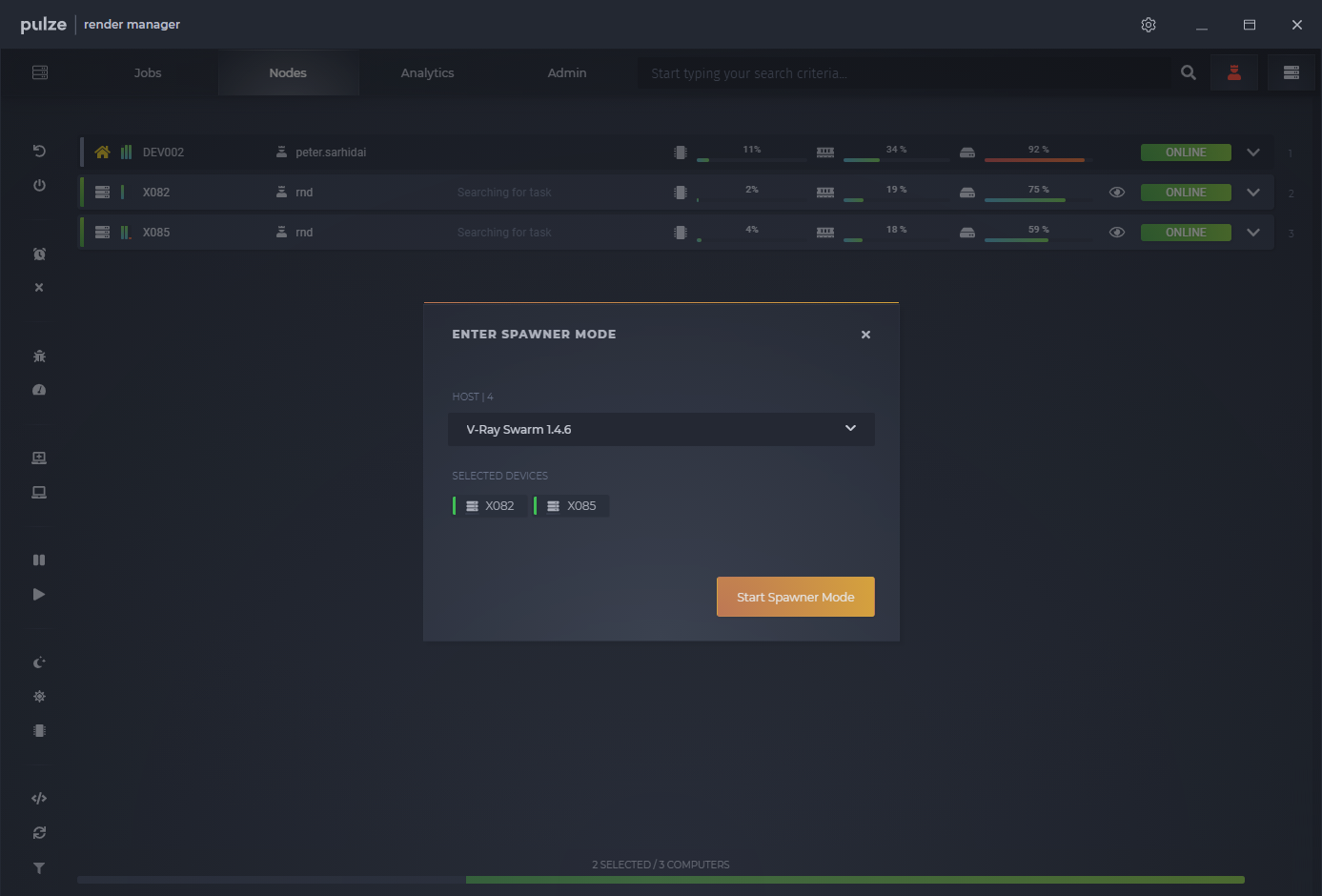 If your organization is using V-Ray for SketchUp, Rhino or Revit you are probably using V-Ray Swarm for distributed rendering. With the new spawner mode option, you will be able to control these computers and separate them from the traditional jobs which will enable teams to efficiently share and use the same resources.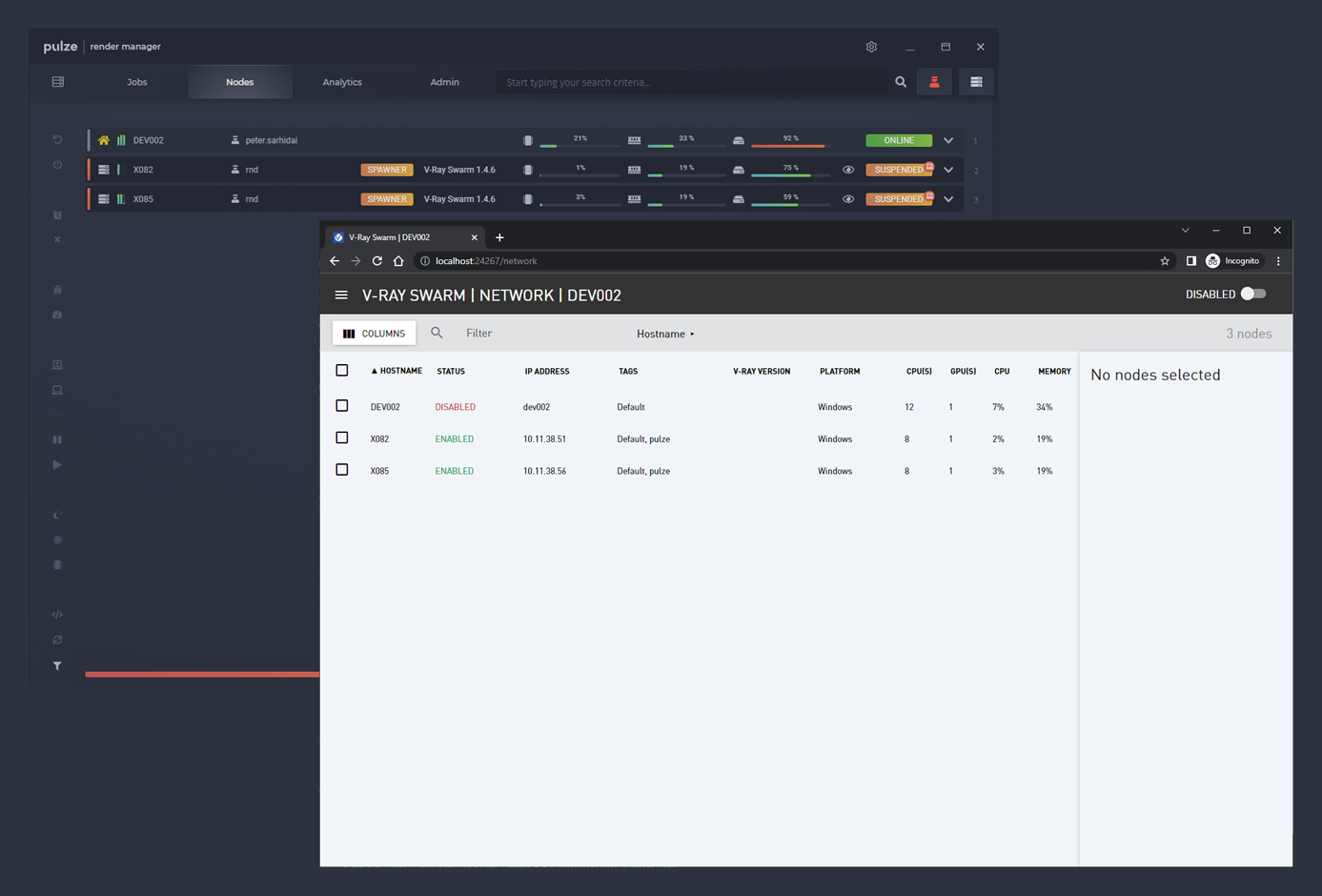 Also, Fusion Render Node through Render Managers spawner mode will allow you to use Fusion's own solution to render your jobs but still control your resources from Render Manager.
Filter nodes and jobs
We added some quick filtering options to the nodes and jobs list where you will be able to choose which node or job should be visible based on its status.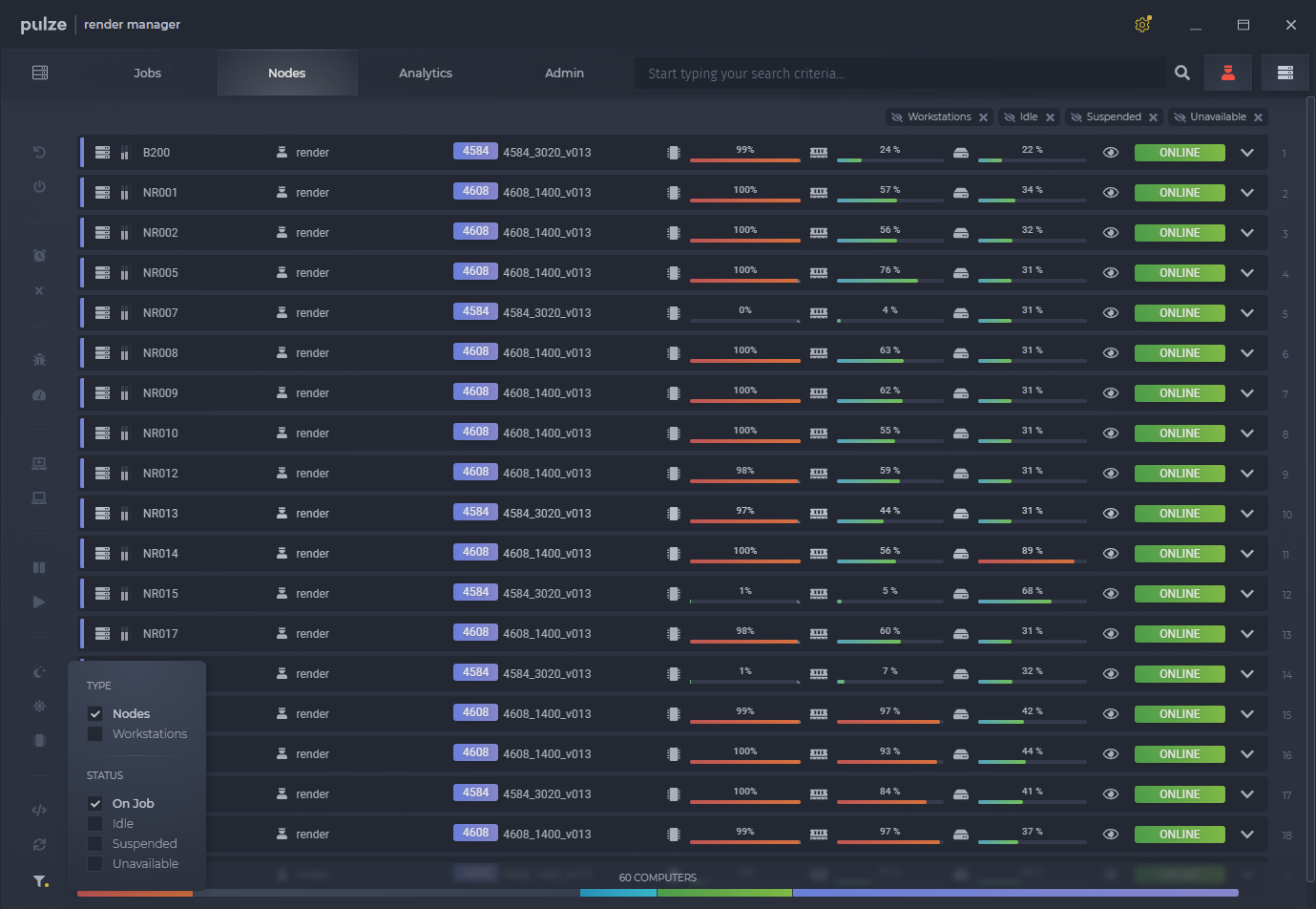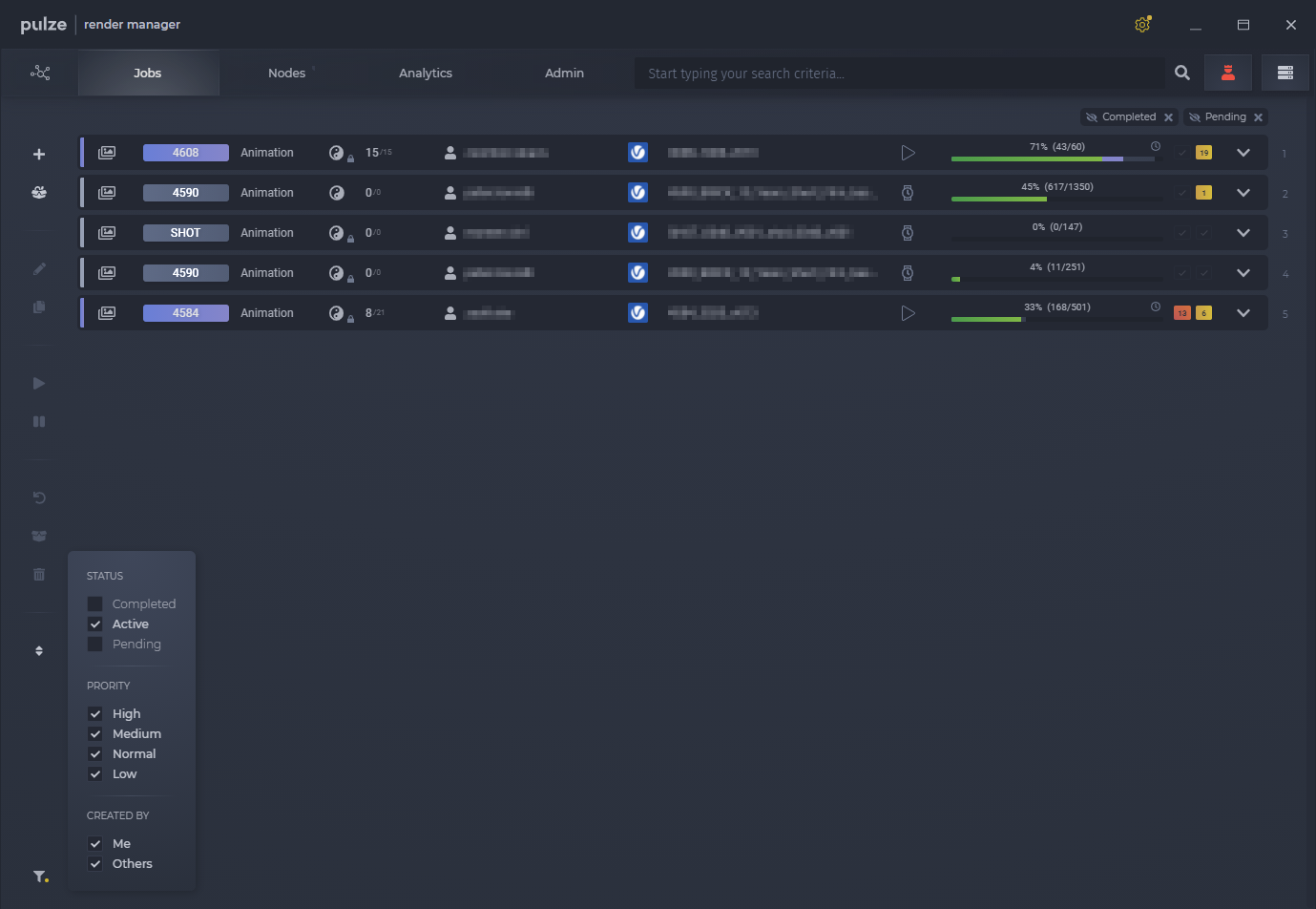 Benchmark indicators
We added some small indicators to the nodes that show V-Ray and Corona benchmark scores compared to each other. This way you can quickly see which computers are slower or faster without getting into the hardware details or the detailed benchmark results.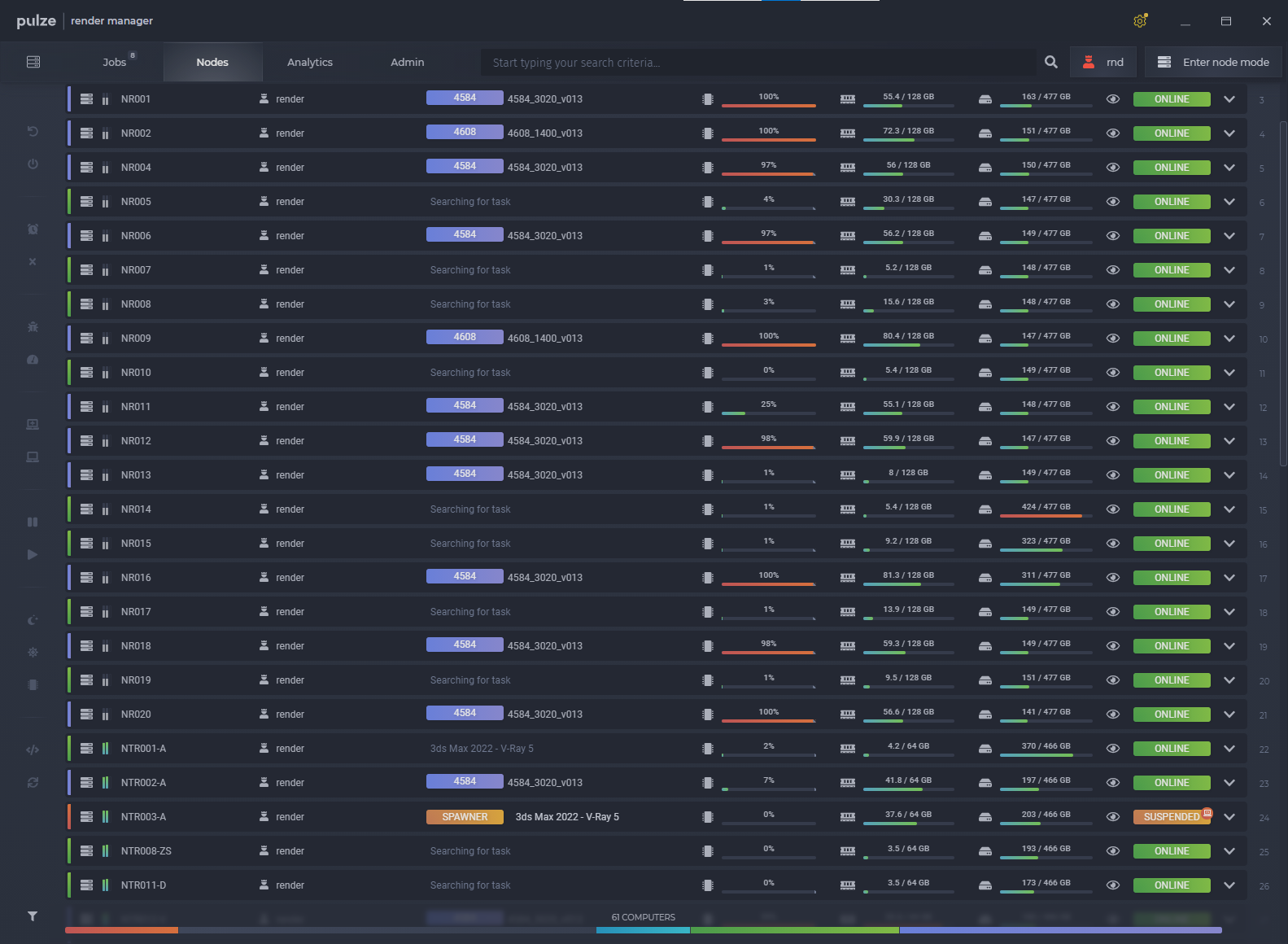 Updating from version 2
The automatic update option for version 2.0 and below will be deprecated and turned off on 2022 August 14. After that, if you are still on an older version you will have to download and install the latest version manually.
The update method for version 2.1 and higher will not be affected and will work as expected.
For the full changelog please check our forum: forum! If you have any questions don't hesitate to contact us at support@pulze.io!