Scene Manager 2.2 is available now
We are proud to announce that the latest version of Scene Manager is out!
The update contains many new features as well as important bug fixes. Many of these have been initialized and tested by our ever-growing and awesome community. We would like to thank everyone who reached out and helped us along the way.
Key Features
Import/Export
One of the most requested features over the years is finally here. You will be able to save and reuse your Scene Manager states including all involved geometry, maps and materials. You can share a state with the camera angle, lighting, render and output settings with the team or create templates for later usage.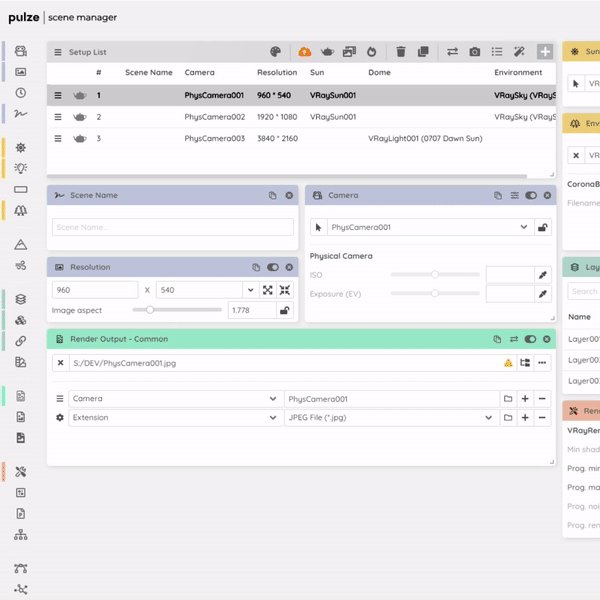 Variants
The new variants module will allow you to define a list of layers where each item will represent a version of a product. This way you can easily create and render hundreds of variations within one state. Perfect solution if you are doing product renderings.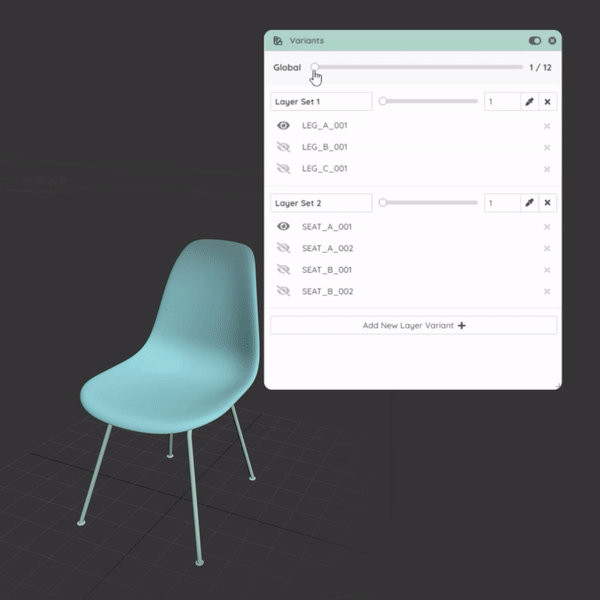 Post-production
Fine-tuning the render directly in the VFB has become an essential part of many workflows. To follow these trends we created a new module called Post-production. You can control your V-Ray VFB Layers or the new Tone Mapping settings for Corona 8.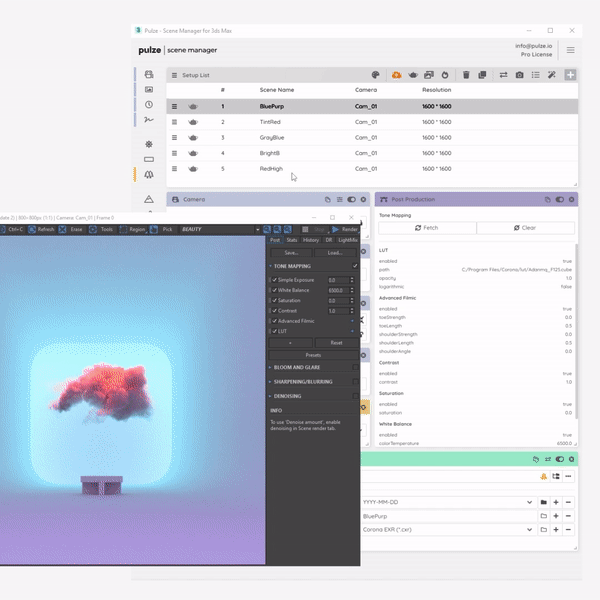 Different output formats per render element
From now on Corona and FStorm users will have the ability to choose different output formats per render element.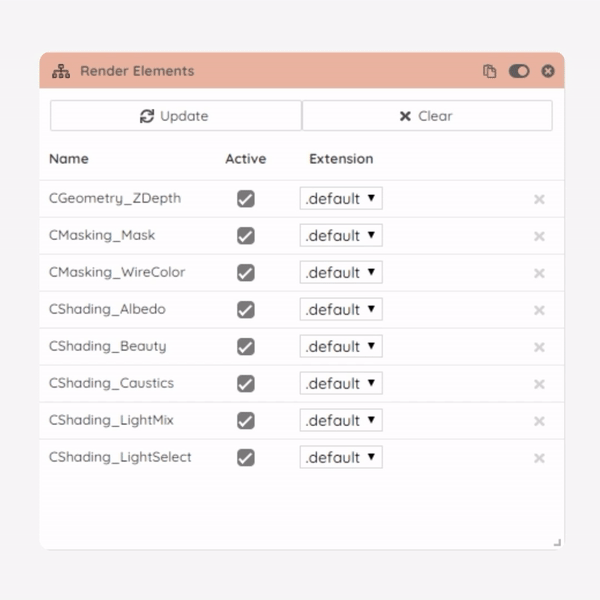 Override object material
Changing an object's material per Scene Manager state will greatly improve your workflow and you don't have to keep copies of your object just because the material is different.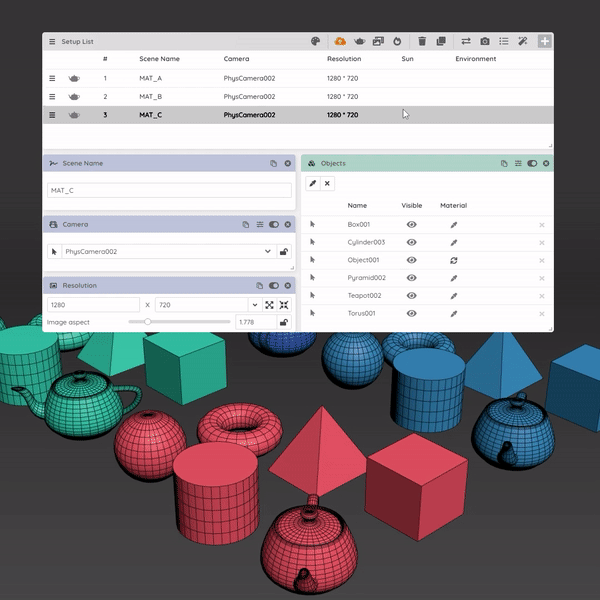 3ds Max 2023 and Corona 8
We added support for the latest 3ds Max and Corona version so you can go ahead and enjoy them with the latest Scene Manager.
Other important changes
Batch animation preview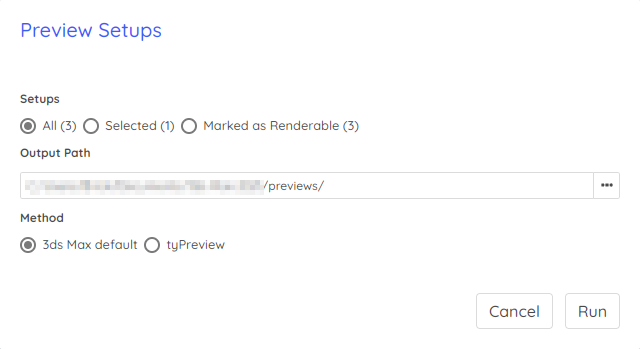 Active at render Xref Scene property


Batch update layer and object items


V-Ray matte object properties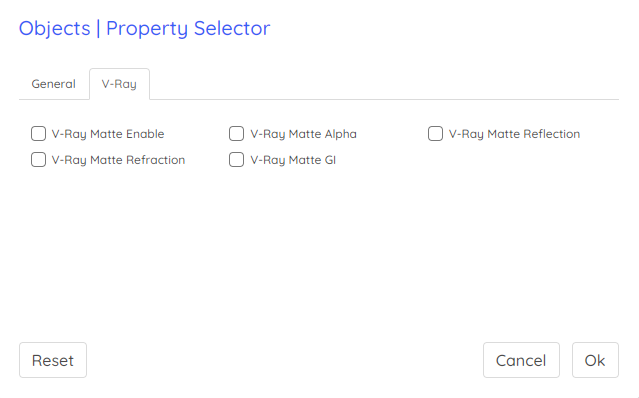 Corona Switch map


Control your Daylight and Sun properties together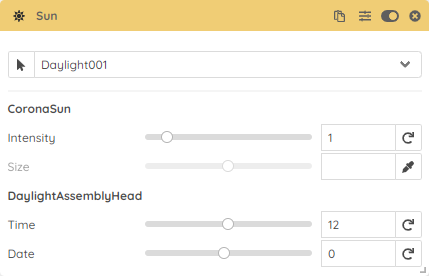 Load hdri map to both dome and environment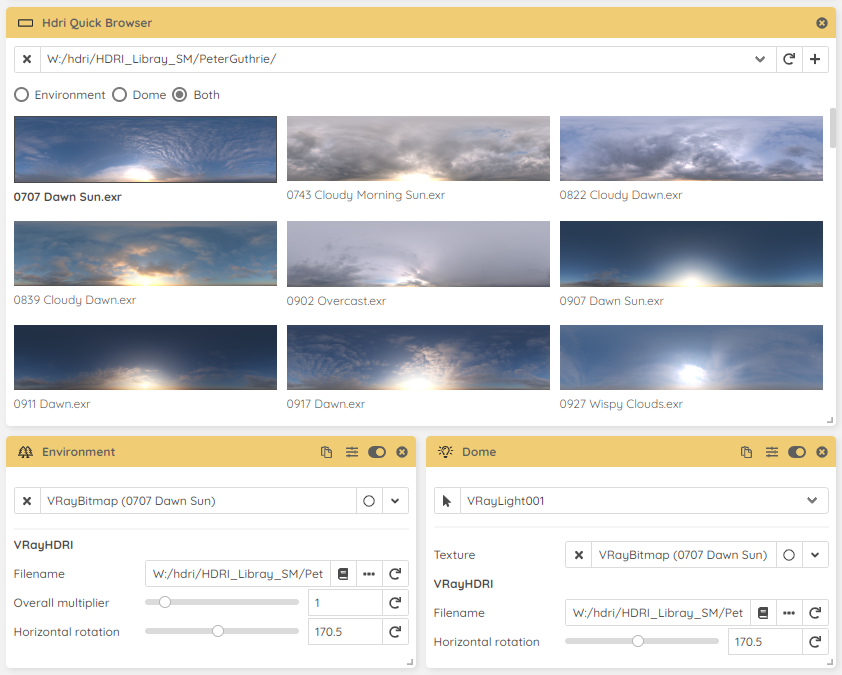 Use the selected map as a custom viewport background


New FStorm render settings properties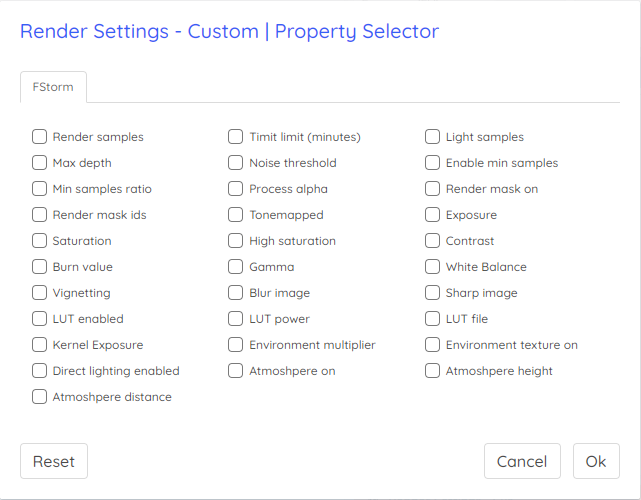 Nth frame option in the Time Output module


For the full changelog, please visit our forum.