Autumn Rendering Challenge Roundup
As the end of the year approaches, there are still plenty of exciting opportunities to test your skills and creativity in the world of 3D rendering. In this article, we've rounded up several prestigious rendering challenges happening this autumn. Whether you're interested in architecture, cars, or creating captivating scenes, there's something for everyone. And let's not forget about the amazing prizes that await the winners.
CG Architect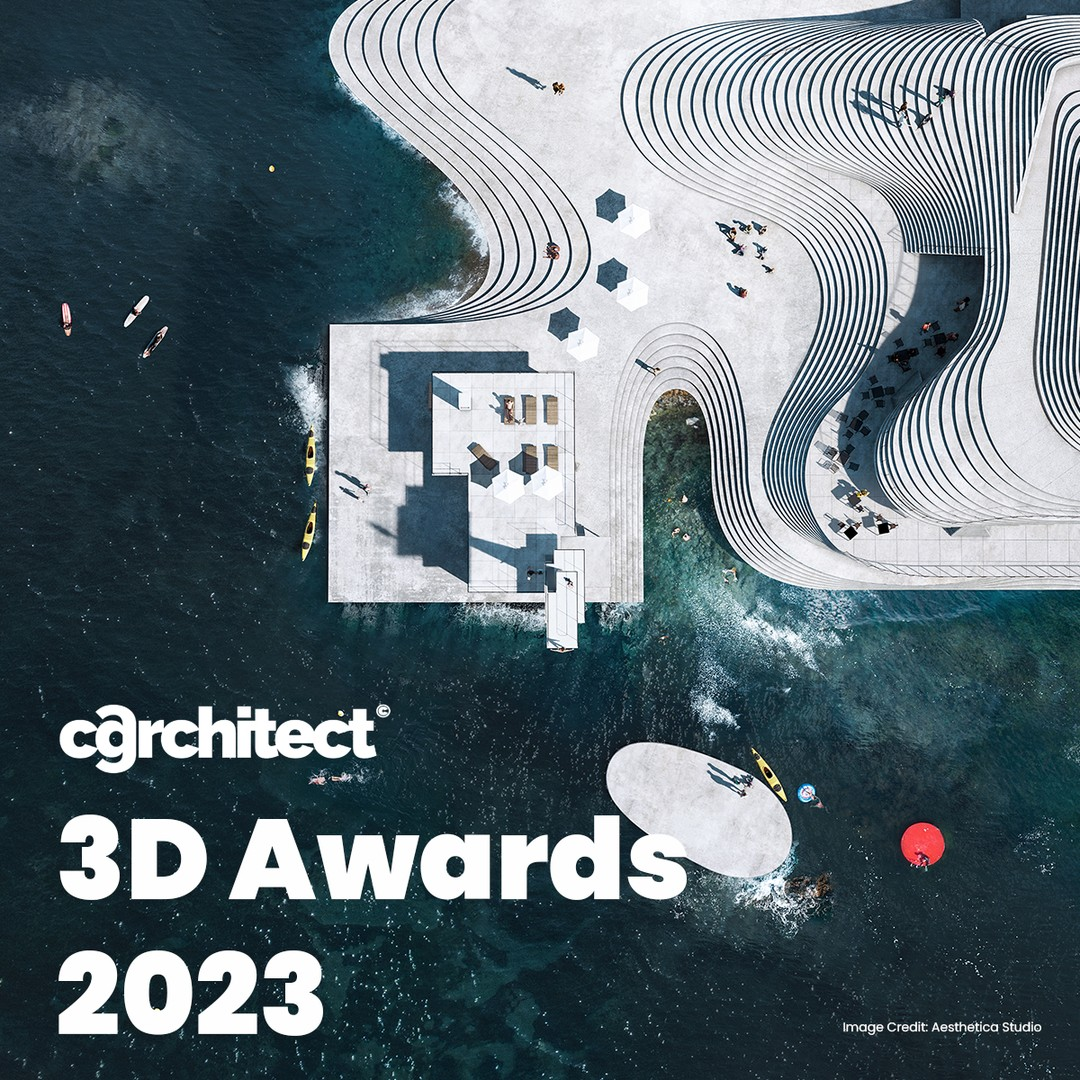 The Cg Architect Awards probably don't need an introduction. The submission period for the 2023 edition is now closed, and the judges are currently working hard to select the best entries.
This year, we are proud to be price sponsors, and all the winners will receive a 1-year Foundation Bundle and a 3-month license for each nominee. It's worth mentioning that for the first time ever, there is an AI category, which is quite exciting!
The nominees for all categories will be announced on November 13, and we will have to wait until December 6 to find out the winners. These are exciting times, and we wish everyone good luck!
More Info: CG Architect Awards
Submission Deadline: Closed (announcements on November 13)
Winners Announcement: December 6
Evermotion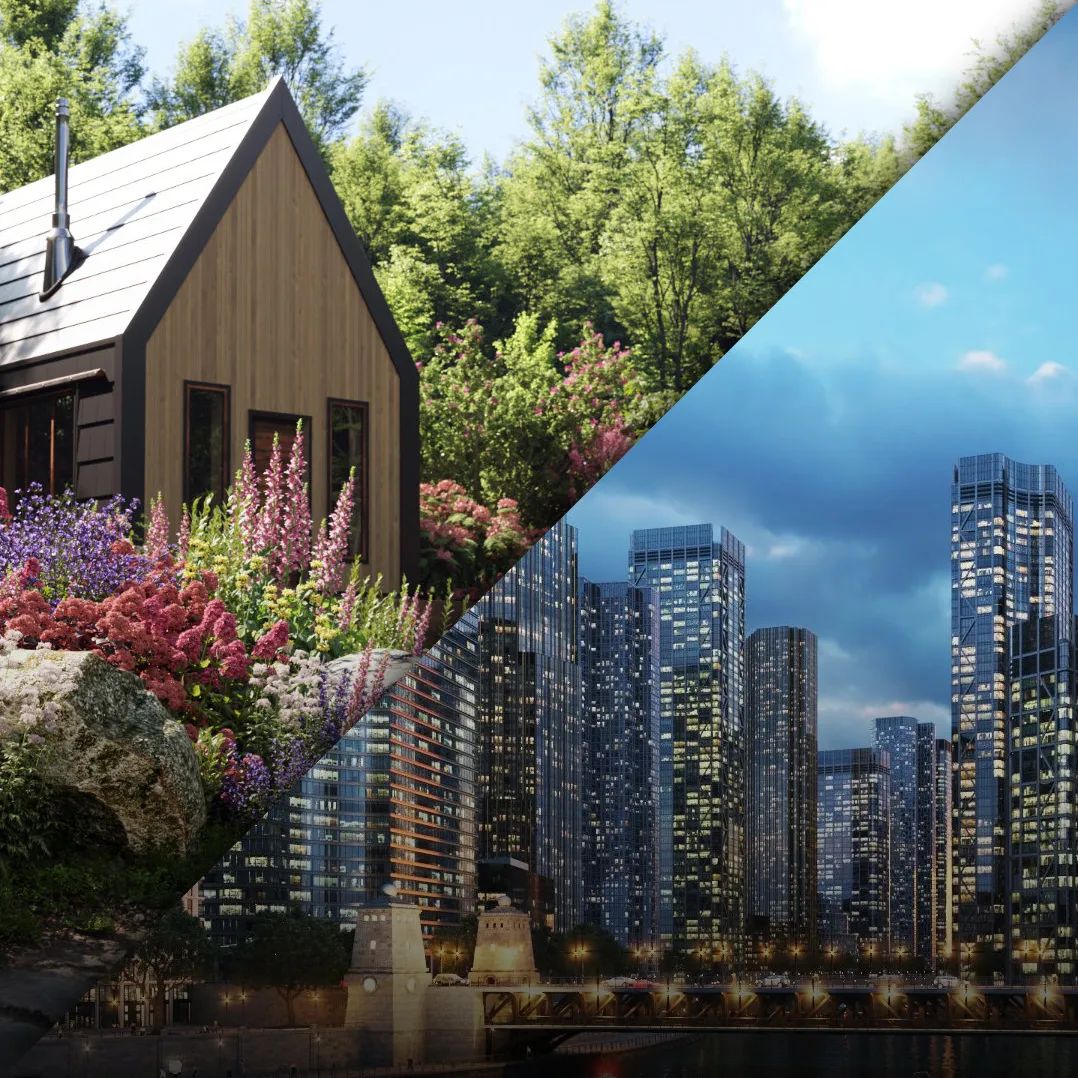 Next up, we have the yearly Evermotion Challenge, which is also quite prestigious. This year, the theme is "City or Village?" and participants are required to use at least one of the freely provided models that can be modified and adapted to their vision. During the judging process, the technical quality, composition, aesthetics, and idea will be evaluated. Participants are allowed to submit both a static render and an animation - the choice is up to them.
If you are interested in joining, you should submit your work by Dec 10, 23:59 (GMT+1). We believe that the topic is awesome and there are some great prizes, so you should definitely participate!
More Info: Evermotion Challenge 2023
Submission Deadline: December 10, 23:59 (GMT+1)
D2 Challenge with CommonPoint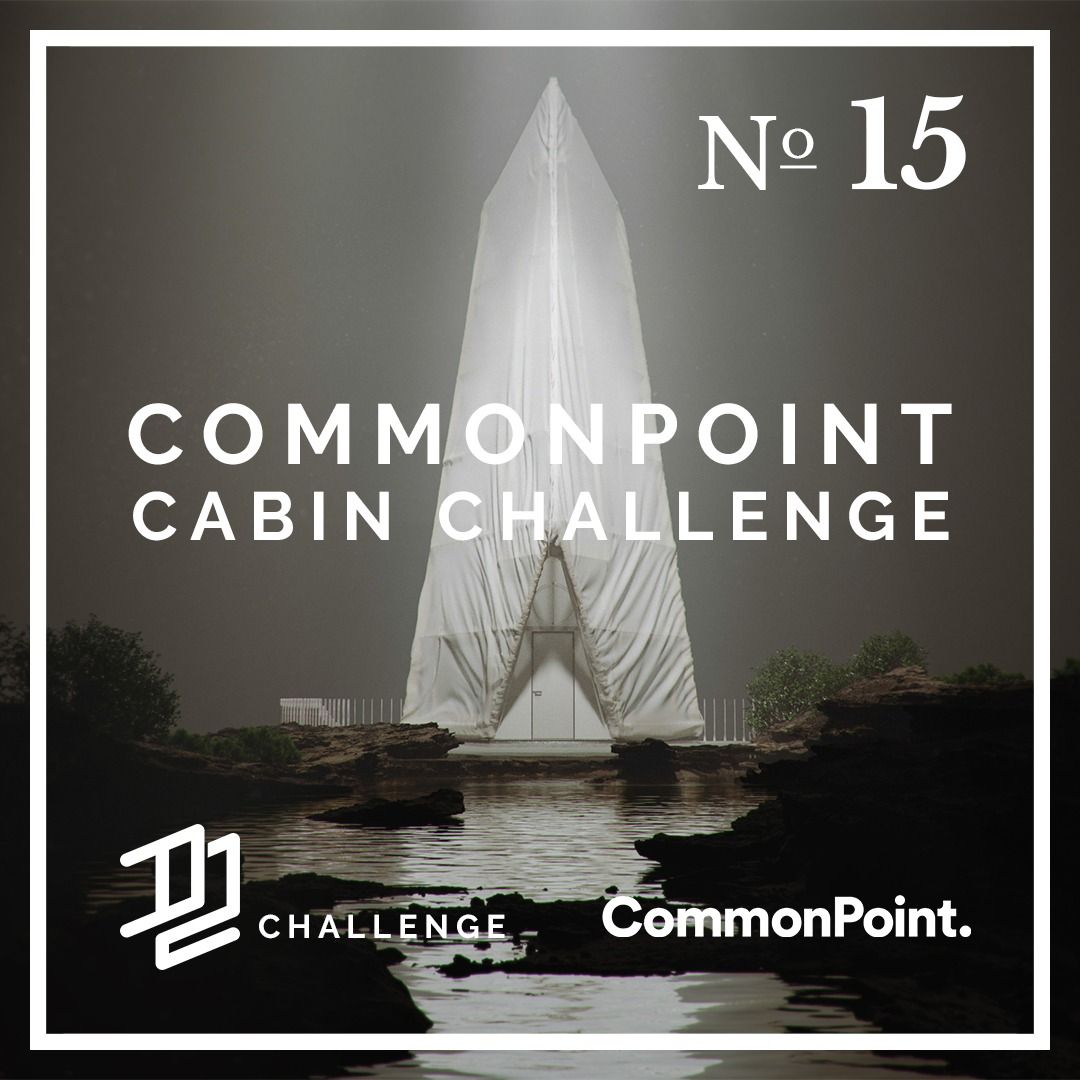 Our friends at D2 are also hosting a challenge with CommonPoint. The objective is to "Create the most beautiful render you can with the models provided by CommonPoint. Make us laugh. Make us cry. Make us fall in love."
The winner will be chosen by Fabio, Jason, and other invited jurors during a live stream deliberation on November 24th at 18:00 CET. It sounds like great fun!
More Info: D2 Challenge with CommonPoint
Winner Deliberation: November 24th at 18:00 CET
Hum3D Car Render Challenge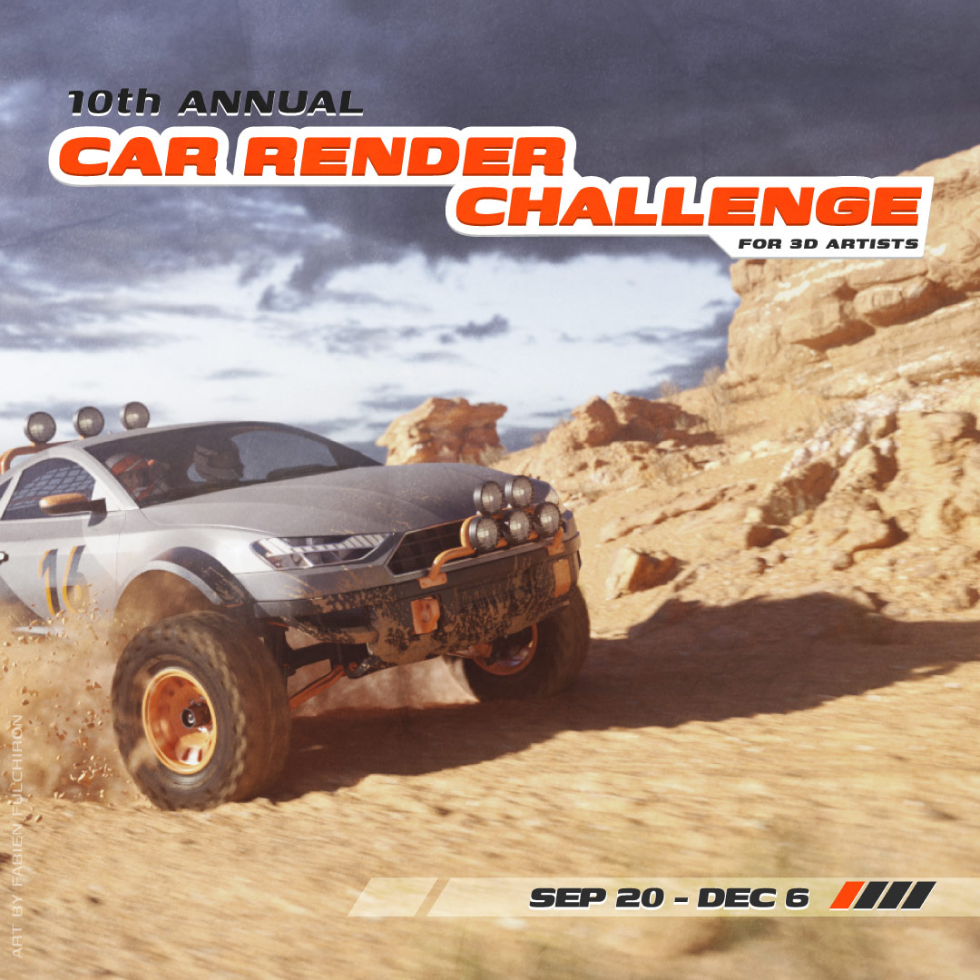 The 10th Annual Car Render Challenge is currently underway. If you have a preference for cars over architecture, then this is the perfect opportunity for you! The list of sponsors and prizes is truly incredible, and we are proud to be sponsors this year as well.
Showcase your talent and creativity by designing a stunning 3D car model and creating a captivating rendering. You have the freedom to choose any car and create an atmospheric environment that tells a unique story.
More Info: Car Render Challenge 2023
Submission Period: September 20th to December 6th